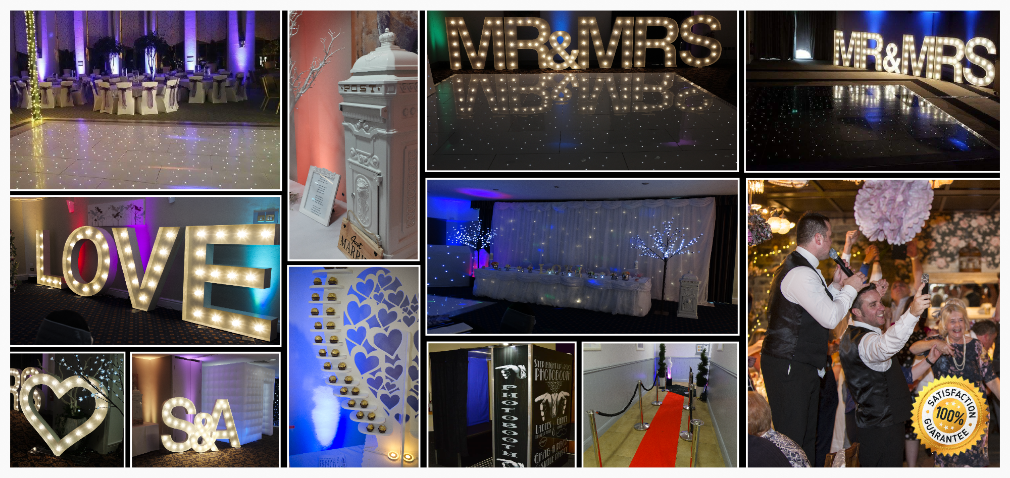 Contact James Entertainments today.

PLEASE NOTE:- If you use a free email account such as hotmail, outlook, google or yahoo then it is quite possible that the email containing your quote maybe placed into the Junk or Spam folder by error so please double check this in your email account until you have received a response.
If you leave your mobile number you will receive a text to let you know that your quote has been sent. (Please advise us within your message if you DO NOT wish to be contacted via telephone)

If you would like more information please complete the field on the right with absolutely no obligation and James Entertainments will respond within 24 hours. Alternatively you can contact us directly using the details at the bottom of the page.

Remember the more information you can give the easier it will be to give an accurate quotation. If you are unsure of exactly what you want, James Entertainments are available to give you free, no obligation help and advice. Simply let us know what you have in mind using the contact details form.

We strongly recommend a telephone or home visit meeting/consultation to gather as much information as possible so we can fully understand what you require. This also gives us the opportunity to explain exactly what James Entertainments can provide for you, ensuring your wedding day is one to remember.

Contact James Entertainments